If you crave a spot to relax and have a good meal with friends and family, you'll love knowing that we provide a real alternative to regular chain coffee shops, we pride ourselves in providing high quality coffee, espressos, cappuccinos and lattes; as well as other food options. 
The owners know that great espresso takes more than just pushing a button. We work hard to deliver great taste while also providing a personalized service, this is perfect if you want to try something new.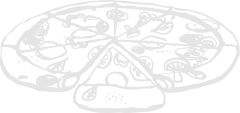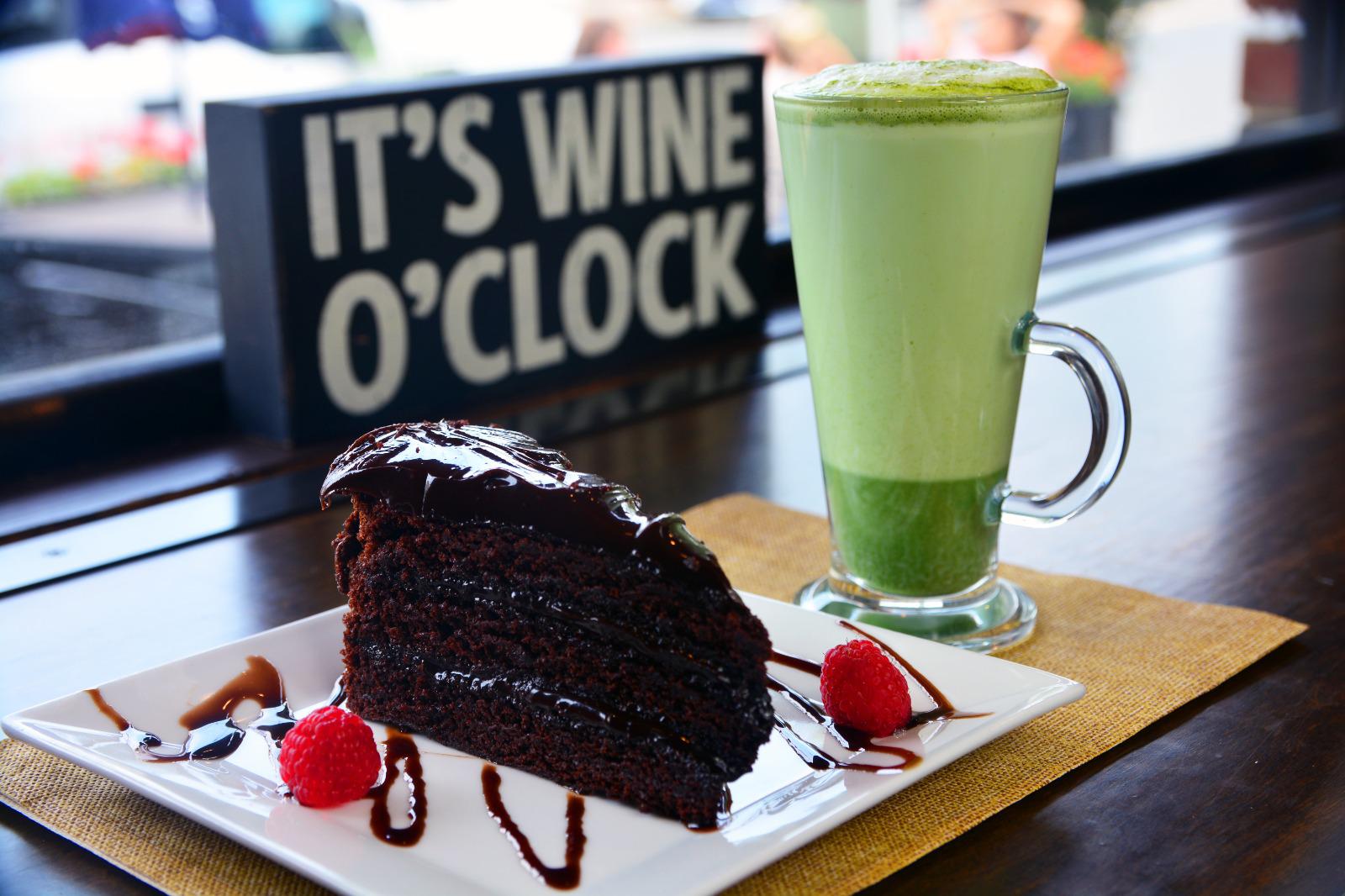 Our Cafe delivers above other coffee shops although we think our homemade baked empanadas are amazing. We have traditional breakfast choices as well as quiches, tartas, smoothies and plenty of healthy options. Our lunch offerings include a wide variety of salads and soups.


Your best option is Friends Cafe Stamford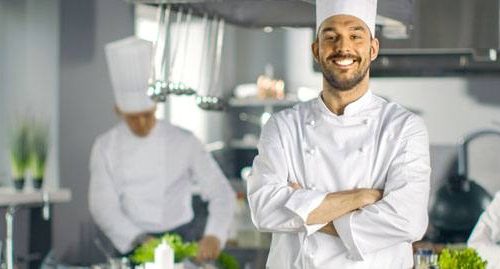 We pride ourselves in providing tasty dished, made with the best ingredients to eat at a relaxing and family focused environment. We welcome you to have a good meal as well as a good time at Friends Cafe.​